Currently has apps for everything and anything. And nutrition is no exception. Read on for some examples.
Gone are the doubts about the nutritional information or the number of calories you eat, log the food eaten or the calculation of the Body Mass Index (BMI), for example. From now on, the answers to all these questions may be on your smartphone. Is that there are already several mobile applications that can help you stick to your diet and still give you some helpful tips and healthy.
Of course, by very good that they are not a substitute for an expert opinion. Therefore, first seek the advice of a nutritionist, to be evaluated for their real needs in terms of dietary, routines the correct or even possible intolerances or food allergies. And then use these apps nutrition to answer questions that may emerge.
Curious? Know some of the best apps of nutrition.
5 APPS FOR NUTRITION
1. TECNONUTRI
This application works as a kind of wizard. In addition to issuing alerts about the times of the meals still allows you to record the calories consumed, has a few tips on what the most healthy foods and tells you if you have reached the daily amount of nutrients required. But not only that. The TecnoNutri still gives indications about the amount of water you should ingest, it indicates your BMI and allows you to monitor your progress through graphs. This application is free and is available for iOS and Android.
2. FATSECRET
The FatSecret connects daily food (which allows you to plan and record your daily food intake) and daily physical exercise (where you can record the calories ingested and eliminated, and control your weight). In addition, it works as a calorie counter where you can still access the nutritional information of the food ingested. More a free app and available for download on iOS and Android.
3. NUTRABEM
Launched in 2009, the Nutrabem want to help you lose weight while improving your power. The application is available in Portuguese and can be downloaded to smartphones with operating systems iOSand Android.
4. MYFITNESSPAL
The MyFitnesspal has the purpose to count the calories you eat. But not only does it do that. This application allows you to access the nutritional information of the food and the more than 600 thousand suggestions of healthy recipes. In addition, the MyFitnessPal create a chart relative to their development and to the quality of your food. The application is free and is available for systems iOS, Android and Windows.
5. FOODUCATE
The Fooducate is a barcode reader that allows you to access all the nutritional information of food. Ideal to take with you shopping and to ensure that takes home the most healthy foods. The application is available for iOS and Android.
Gallery
The 5 Best Calorie Counter Websites and Apps
Source: www.healthline.com
Top Ten Best Fighter Jets in the World
Source: gamer11.com
Vegas Golden Knights logo
Source: www.spongecoach.com
-Fit Journey
Source: fit-journey.com
Foods With Low Water Activity
Source: speechfoodie.com
Choose You (Diabetes Prevention Program)
Source: wellness.okstate.edu
Amazon.com: Slimming World: Appstore for Android
Source: www.amazon.com
6 Online Loans Like Speedy Cash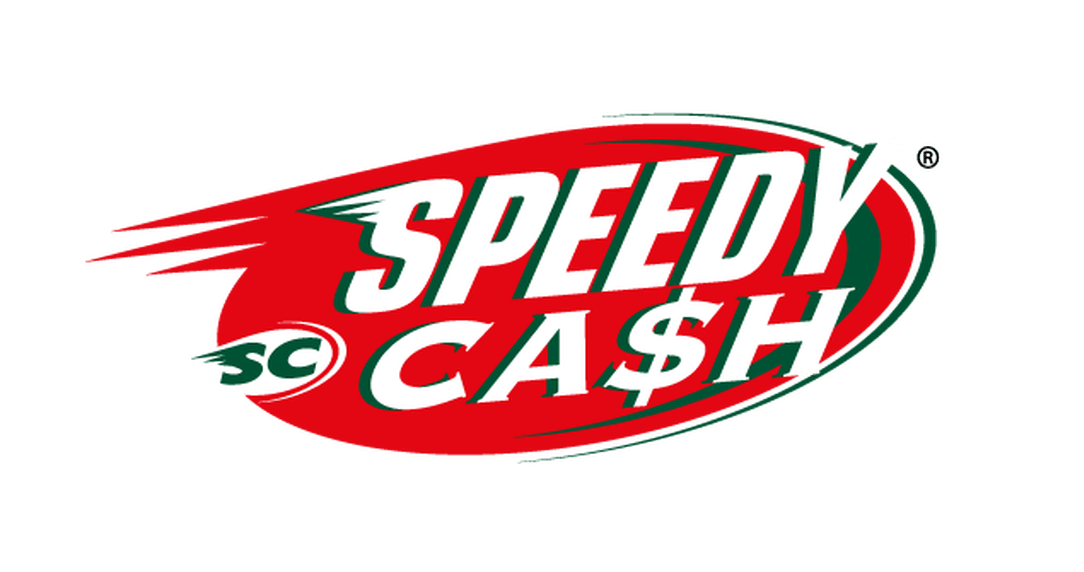 Source: goodsiteslike.com
40 High-Fiber Foods You Must Try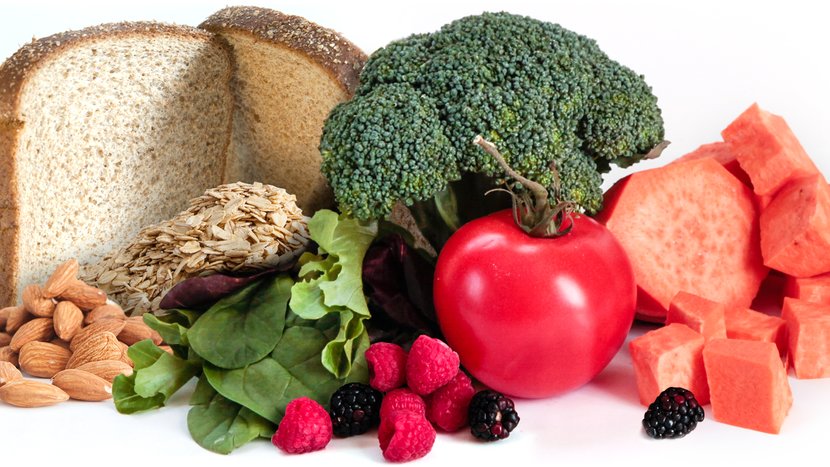 Source: www.bodybuilding.com
Ultimate roast potatoes recipe
Source: www.bbcgoodfood.com
Flinders Street Station Design Competition
Source: drivenxdesign.com
Breakfast cereals we all remember from our childhood …
Source: www.shemazing.net
What Exactly Are Germs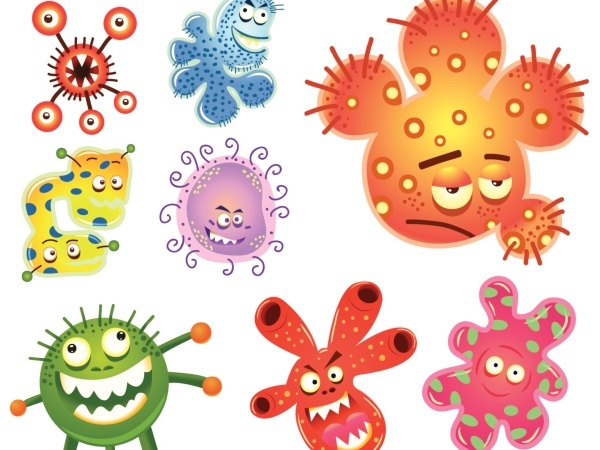 Source: www.indiatimes.com
New push for Wahoo in Germany, Switzerland & Austria …
Source: www.triathlonbusiness.com
Best Nutrition Apps for Android
Source: drippler.com
Health-OVS-Food for eyes
Source: opticalvisionresources.com
Win a FREE Earthquake Kit by Emergency Kits 4 All
Source: www.momangeles.com
MuscleTech 100% Whey Protein +Isolate at Bodybuilding.com …
Source: www.bodybuilding.com
The 5 Absolute Best Glute Stretches — Life by Daily Burn
Source: dailyburn.com
This chain serves up fun ways to eat breakfast all day
Source: www.usatoday.com