For those who do not know is called Claudia but his stage name is Levante, Sicilian by birth and living in Turin is one of the few songwriters of the Italian scene.
Last year we all sang her single Alfonso shouting "that shitty life" and now released in March his first album: DESTRUCTION MANUAL. I was a guest in his first Roman date and from that day I have not stopped listening in the car: MEMO and YAWN are my two favorite tracks.#LevanteCanta, This is the hashtag that is used on various social, where she is very active, well-known and appreciated as a trendsetter aesthetic and lifestyle. Of a particular beauty of what you turn to look and you are left to mind not because perfect but because full of charm, a warm and melancholic voice that contrasts with his way of doing solar and friendly that only hear her talk on the phone makes you want to invite her for coffee. Spontaneous, sincere, self-deprecating and engaging, a girl with dark colors and clear heart that tells through his music and his words, his experiences and his life.
Destruction Manual, how did this title?
I've always loved to play with words.
Destruction Manual is a summary of the 12 tracks on the album that tell me and and my personal growth, a growth that hurt me.
Put the apostrophe it would not have represented the hard way.
How did the album cover and apparel choice you wear?
The beginning of the album cover was not to be this. One day I was in Sicily in my birthplace and poking around in the closet of my mother found her wedding dress of '75: I looked at him, I put it and started running like crazy to get into the terrace and me pictures alone . No one knew what I was doing but I had in mind the MIA cover. That dress wedding is for me the beginning and the walls broken my terrace the end. Are the walls where you failed my dad.
This album talks too much of my childhood and that image there is a perfect and sincere synthesis of my album.
At the end of the official shooting me have done to my sister with a iphone5S in HD.
The 12 tracks on the album tell a lot of Levante (Claudia better in this case) which is the one that best represents you?
Choose among many children is always a mess! Let's say that right now TOUGH LIKE ME is the one that represents me. I have always fought but never as now I have to do to prove to myself that this is what I want to do and that is the music that I want in my life.
How much I love you? How and when do I hate?
I love 80%, I consider myself a very generous and honest, I often do some good things for others even against me while 20% I hate myself for my faults, are touchy and instinctive.
Regret more bitter?
I do not have many regrets, perhaps my bitter regret that it is not so bitter because they are convinced that there is always time to recover, he has not studied much music. I missed the time and the patience and regret today that they have wasted time doing other things and not really what I loved.
Remorse?
I have no regrets, everything I've done wrong I'd do it if I had not done before I would not have realized the mistake now.
The most overrated virtue?
A professional level perhaps be seen as a guitarist. I am, because I play the guitar but who is a professional guitar player I think will be offended.
The greatest satisfaction?
Having released a disc with all my physical and economic forces, and it tightly in my hands on March 11 was the greatest satisfaction of my life.
The last gift you've given?
After the Roman date of my tour we have experienced a theft on our van. I had behind me the world, including a leather jacket that I bought 15 years ago at the flea market in Catania. The last gift that I was given, that if I did not I would have given now a lot more money in the bank, it was a beautiful leather jacket! Three things that are not lacking in your wardrobe? Three things are inevitable: – the Dr ' Martens black mono – the sock below the knee (always)- a dress with stripes
You are very active on all social channels, which do you enjoy the most and why?
Definitely Instagram!
Facebook does not amuse me because I noticed that people are complaining about and writes negative status and this puts me in a bad mood.
I like Instagram because people give the best of himself and tends to photograph themselves in good situations.
What makes you wake up in the morning?
People generally wakes up with the rumors, to me the strangest thing happens: I go to bed with music in my head and I wake up with music inside me.
Obviously does its part also the shutters tug window!
Gallery
Club Singer Stock Photos and Pictures
Source: www.gettyimages.co.uk
Musica Italiana Stock Photos & Musica Italiana Stock …
Source: www.alamy.com
Claudia Lagona Stock Photos & Claudia Lagona Stock Images …
Source: www.alamy.com
Instagram Blog
Source: blog.instagram.com
Claudia Lagona Stock Photos & Claudia Lagona Stock Images …
Source: www.alamy.com
Claudia Lagona Stock Photos & Claudia Lagona Stock Images …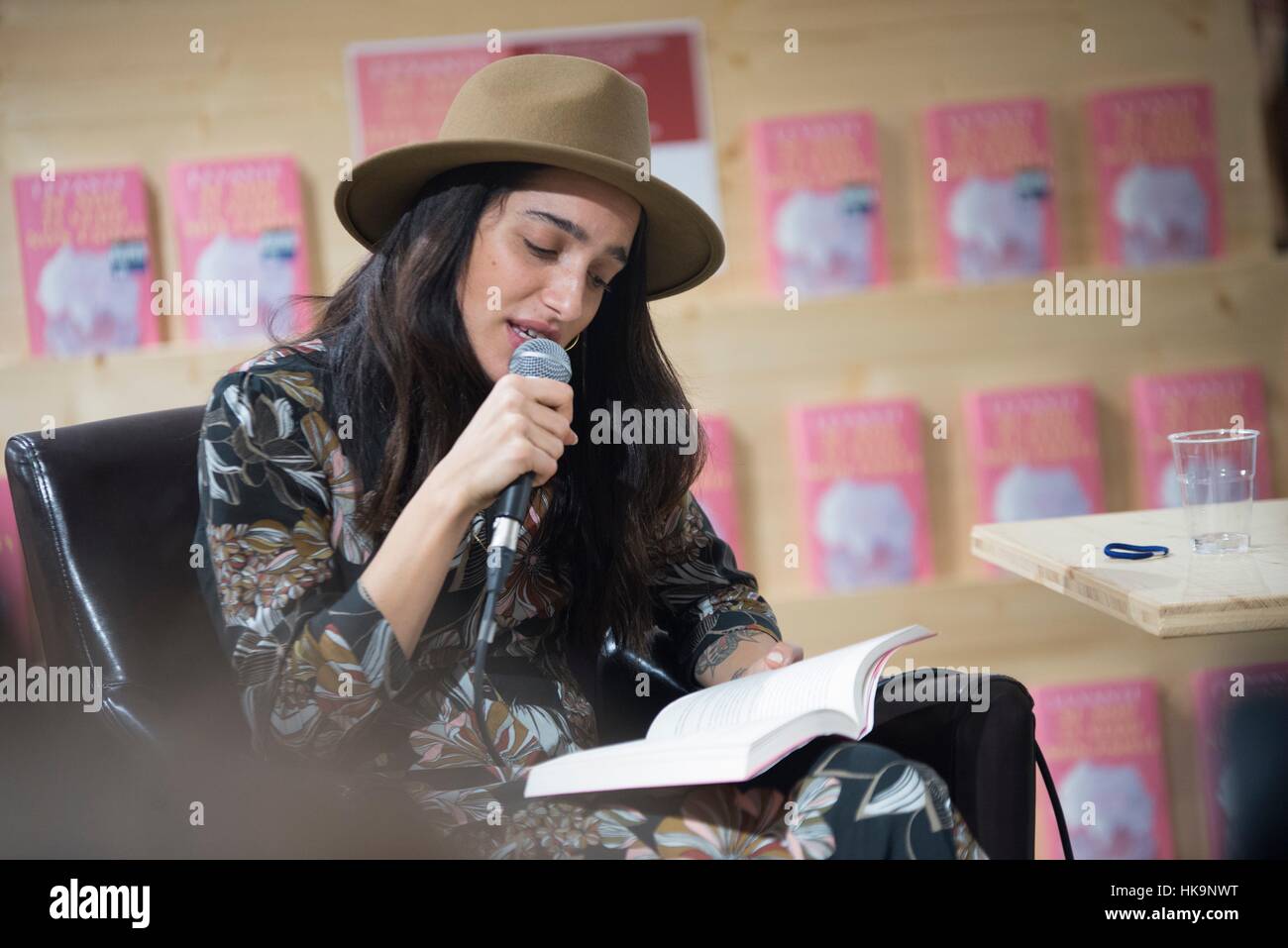 Source: www.alamy.com
Claudia Lagona Stock Photos & Claudia Lagona Stock Images …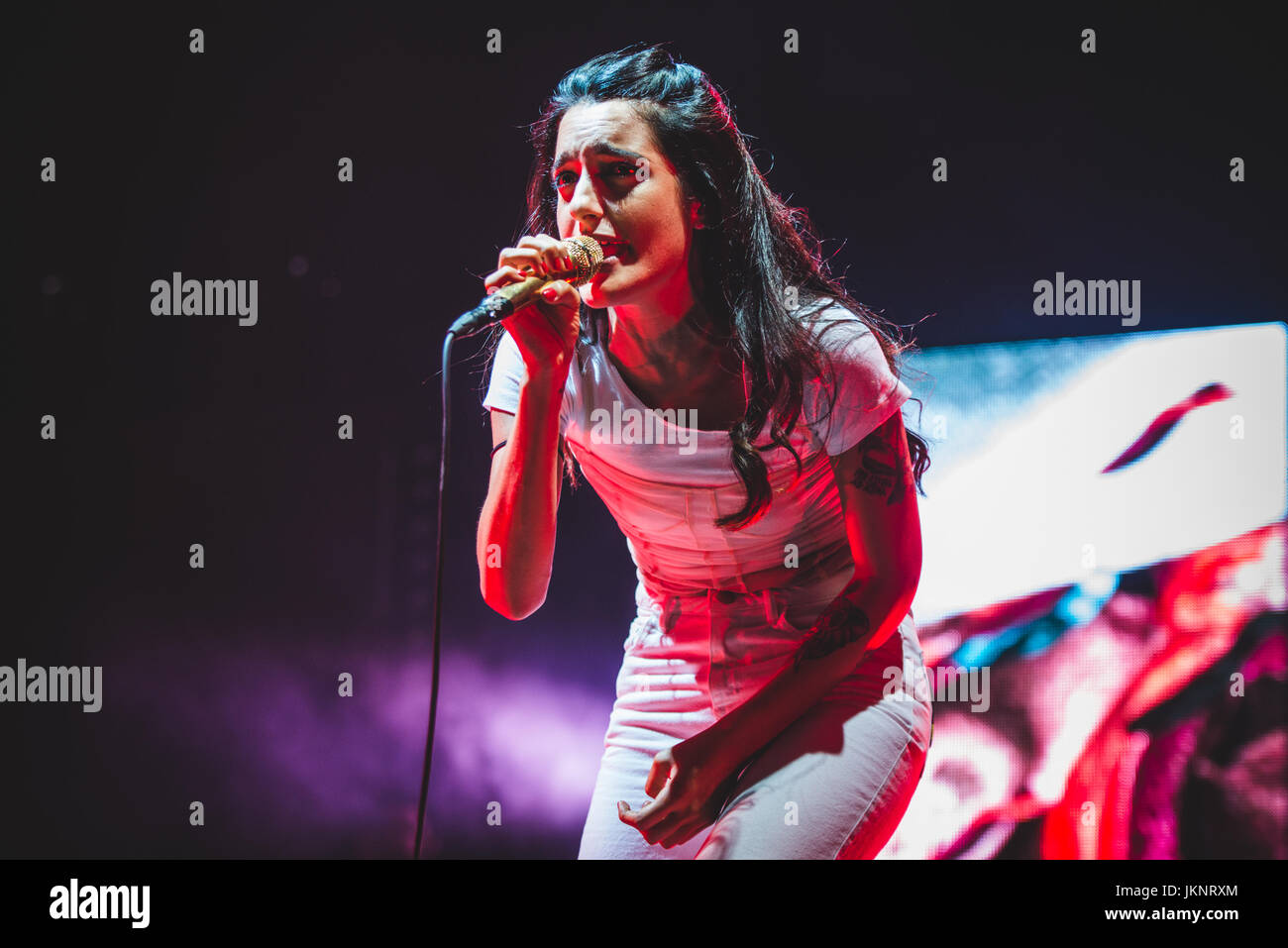 Source: www.alamy.com
Musica Italiana Stock Photos & Musica Italiana Stock …
Source: www.alamy.com
Indie Italiano Stock Photos & Indie Italiano Stock Images …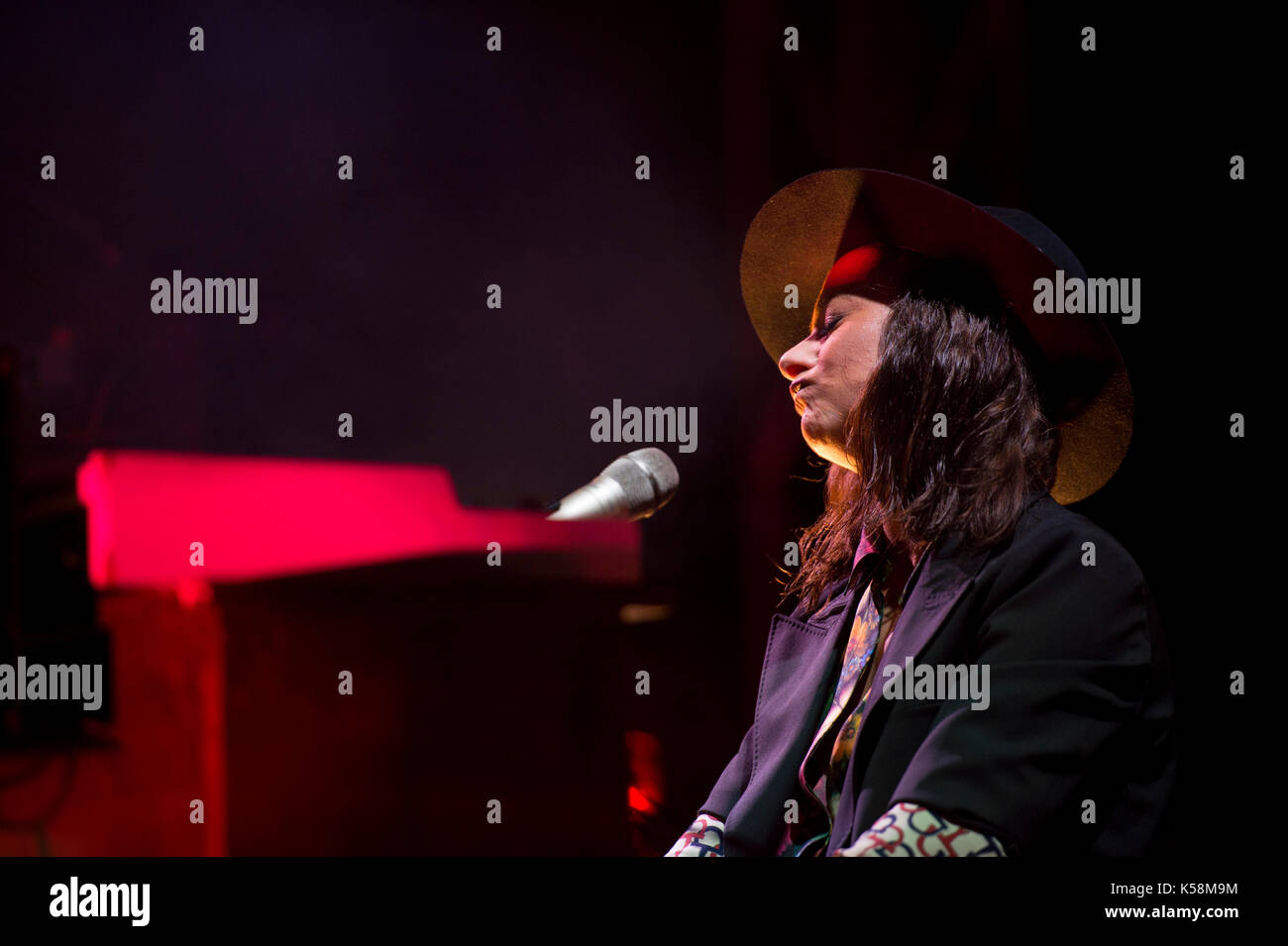 Source: www.alamy.com
The World's Best Photos of italian and live
Source: hiveminer.com
Maserati Levante 2016 review
Source: www.carsguide.com.au
Musica Italiana Stock Photos & Musica Italiana Stock …
Source: www.alamy.com
Eventi Live
Source: www.valentinamey.com
Vibrant Italian Indie Rock and Folk Music at MEDIMEX 2012 …
Source: worldmusiccentral.org
Going for Gold
Source: canvas.pantone.com
Foto's en beelden van 'Che Tempo Che Fa' Tv Show
Source: www.gettyimages.nl
Levante's Stock Photos and Pictures
Source: www.gettyimages.co.uk
Levante Performs At Narni Manini Theatre Pictures
Source: www.gettyimages.co.uk
Pacific Press
Source: www.pacificpressagency.com
Levante II by KamySara on DeviantArt
Source: kamysara.deviantart.com