Anyone else noticed that the title rhymed!?? LOL, it wasn't intentional, I swear!
Earlier this week I posted on instagram and on Fanpage some products I received from Natura. I promised to write the review, and here we go!
The first thing to be reviewed are the glosses of high coverage. When I saw it, I thought it was normal and didn't think much of the gloss. So, I like to gloss? I have some already, but almost never use it! In fact, when I use it, I always remember because I hardly use it(Oh, Julia, stop being confused!! LOL).
Why? Because although gloss looks nice on the lips and gives a cool effect, it is messy, the lips gets all sticky and my hair sticks to it!!
Anyway, let's begin the review, and you will understand why I like this gloss!
The glosses are from the line of Natura watercolor and comes in with 12 ml of the product of these rolls, which is an okay size … it's almost the size of a normal lipstick, so it fits anywhere in the bag! I think the packaging is cute, with that velvety touch and it's kind of cool and… very pretty!
The applicator is in the form of.. I can't explain how it looks(lol!), but it's not a pencil or sponge like some brands, like Avon. I took a photo for you to understand and if anyone knows the name of this type of applicator, tell me, please!!!
I found it quite easy to apply with this applicator, without much mystery!
I received 2 colors: Orange and Pink. The Orange is a very vivid tone of, well, Orange (lol!), and has micro sparkles in golden and pink. The Pink is a mega pink mix with pro magenta, the color is AMAZING and has a slight shimmer blue medium.. lightweight, almost invisible.
These are high coverage lipsticks, so the pigmentation is very good on the lips. The color transfers and adheres well on the lips and doesn't get spotted. The Orange is not so intense, it has a more translucent footprint, I don't know if it's because of the glare. It still covers well, but is more pale. The Pink is amazing, seriously!! The color is well "Oomph!" and highlights way on the lips. The coverage is really intense, like a creamy lipstick. It costs a little more, because it is a darker color, but it is really, really, really beautiful! I made a few little marks on the skin for you to have an idea of the colors.
They have a really nice texture, and are not so messy and sticky, but that does not mean that they do not transfer or stick to the hair. I'll explain: they are more like a super creamy and hydrating lipstick than a gloss. It makes your lips look really hot, nothing messy. It looks like your mouth is hydrated.
The durability is a little better than that of a normal gloss. The smell is very nice and reminds me of buttered biscuits. A lot of you would want to eat it!!
I took a photo with them on my lips, but the pictures were not that wonderful! So please ignore the unfocused, dark circles, the cheeks and all focus on lip gloss! Details are shown best with a smiling mouth, because with a serious face your lips are shut.
Ignore this gloss in the first picture. It was at night and I had to use flashlight on the face, so everything shines. I don't know how to correct it in Photoshop and had to keep it that way.
Do you agree that the Orange is more gentle and unobtrusive, while Pink is more striking and vibrant? There are other two colors: pink and nude, but I haven't seen them yet!
My True Opinions
The glosses cost 15, 90 … , so it is an ok price for 12 ml of product. They are not snotty, have a nice texture in the mouth and the colors are beautiful, but still transfer if they touch the teeth and the hair sticks. As for high coverage, I just noticed a high coverage even in the Pink, Orange has a great coverage, but normal. I think it's a gloss with texture and durability better than others! Finally, price's friendly, the colors are cool … and I think I would pay for the texture and color of Pink. But the Orange is also really cute! The only downside I saw is that, unlike other glosses, they make the teeth dirty tooth, you know? I don't know if it's because they have higher pigmentation and everything else, so you have to be vigilant and take a little wipe before you leave home!
Remember to ignore my round face and focus on the lip gloss, ok!? 
If someone has already tested these colors or the others, tell me about them in the comments!
Tell me if you also find different texture, if they have high pigmentation and get your teeth dirty!
Gallery
High Shine Natural Lip Gloss Vegan Friendly Super Moisturizing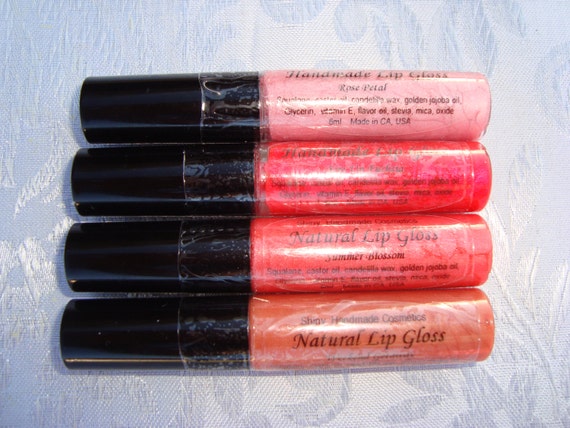 Source: www.etsy.com
Elizabeth Arden High Shine Lip Gloss
Source: makeupandbeauty.com
NYX Mega Shine Lip Gloss in Natural
Source: www.myglossyaffair.com
glitter obsession: Smashbox Shades of Fame Reflection High …
Source: obsessedwithglitter.blogspot.com
Welcome @vanillia_2607 Instagram photos
Source: www.pinterest.com
Sleek Lip Gloss High Shine Błyszczyk Do Ust Champagne 745 …
Source: kosmetykizameryki.pl
natural Lip Gloss
Source: www.tomsofmaine.com
Maybelline High Shine Lip Glosses, 30 One Shine Day …
Source: www.glamngloss.net
Lise Watier Haute Lumiere High Shine Lip Gloss
Source: www.londondrugs.com
NYX Mega Shine Lip gloss-Natural review & pics
Source: myexquisiteworld.wordpress.com
Pupa 'Rebel Chic'
Source: liefslaura.nl
Lise Watier Tartantastique Collection
Source: linerglittergloss.com
High Shine Lip Gloss
Source: forever21.com
No7® High Shine Lip Gloss Pink Slip
Source: www.target.com
ShannMarieeDee. Beauty, Lifestyle and Personal Blogging …
Source: shann-mariee-dee.blogspot.com
Natural moist and shine Lip balm | H&B Magazine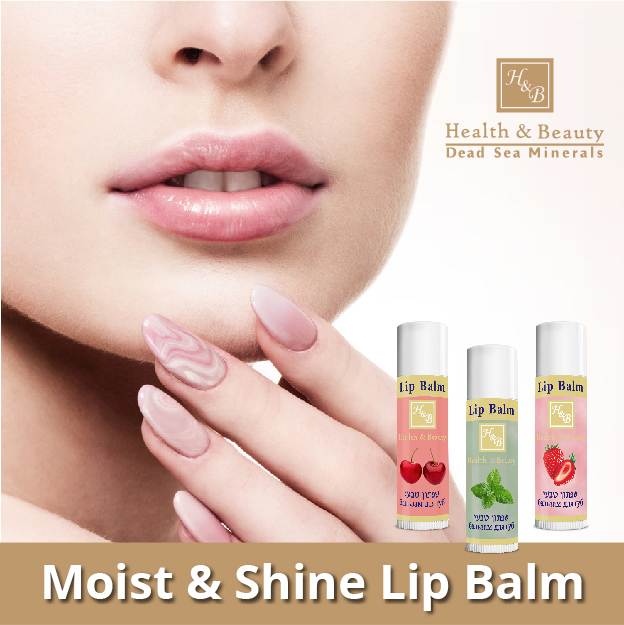 Source: www.hb-magazine.com
How to Rock the Bold Blue Eyeliner Trend of 2014 With Mary Kay
Source: citizensofbeauty.com
Manhattan Colorland High Shine Lip Gloss Limited Edition …
Source: smashinbeauty.com
No7 High Shine Lip Gloss,Natural Nude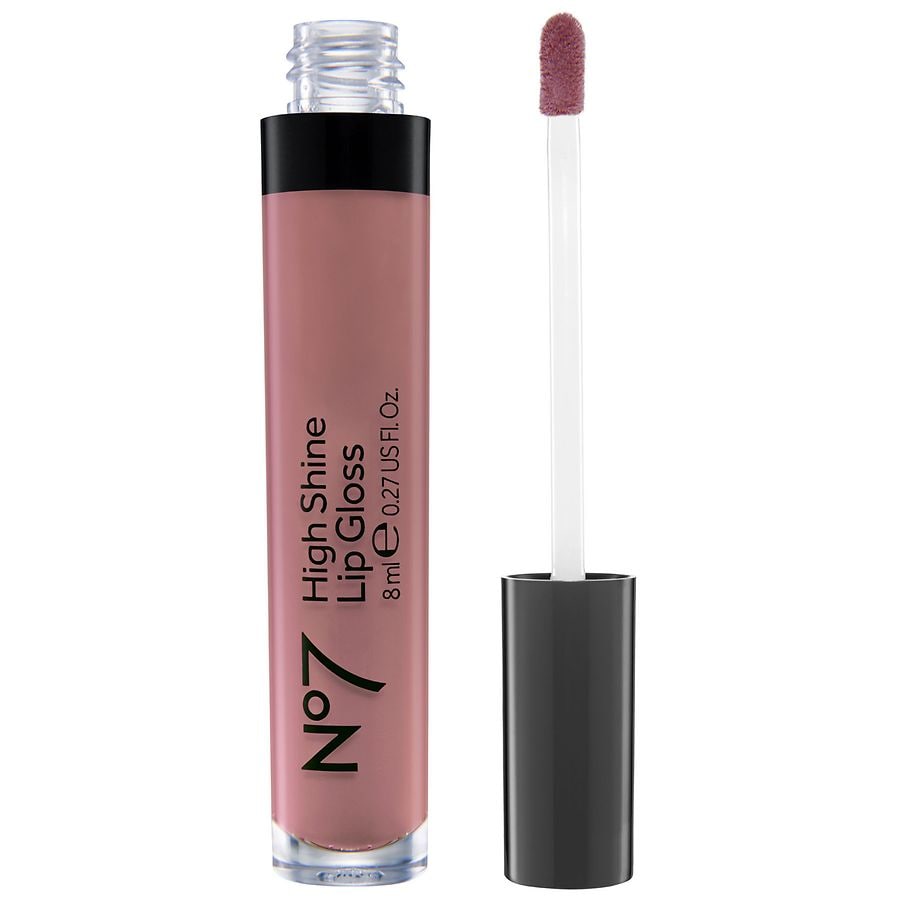 Source: www.walgreens.com
Natural Lip Gloss
Source: amaracosmetics.com