While in this country only progressively more influential fashion bloggers, this is done more in other major cities. We care not least for this reason, what the fashion bloggers so obsessed about in other cities and countries. For this reason, we have been bombarding them with our interview requests and present in this way from immediately interesting blogs from international fashion capitals.
Fred Vielcanet makes with his blog full of French chic starters:
What's your name, where do you live and what is the name of your blog?
I'm Fred easy fashion Paris and I live in… Paris! (hard to believe, or?)
What inspires you in your city?
Everything about Paris inspired me. Most however the story.
What is your Paris insider tip? Which shops, designer, or markets should visit the people in Paris?
The large department stores such as Galeries Lafayette, Bon Marché, the flea markets of Clignancourt, Les Halles and Le Marais for vintage and La Grande Épicerie de Paris for dinner.
What annoys you in your city?
Cars, cars and the noise…
What is the focus of your blog?
Easy fashion Paris concentrated themselves mostly on street style and the Paris fashion week.
Do you have a favorite designer or label?
Yves Saint Laurent probably.
Do you have a fashion role models?
Audrey Hepburn and Faye Dunaway, Brigitte Bardot (in the 50s) and Catherine Deneuve & Françoise Dorléac (her sister) in the late 60s.
You're fashion President of your country. What would be your first act?
Black is prohibited as the color in the winter.
Fashion is for you…
Just business. What else?
Good styling is, if… Bad styling is, if…
There are worse things, as good or worse style. If you ever have any style.
Fashion bloggers are…
Crazy or funny and some of them are simply just crazy.
Thank you for the interview. We wish you continuing success for easy fashion Paris.
Interview translated from English
Gallery
Easy Fashion: Marie – Place Vendôme
Source: easyfashion.blogspot.com
Easy Fashion: Inès de la Fressange – Place Vendôme
Source: easyfashion.blogspot.fr
Easy Fashion: The Right Stuff – les Tuileries
Source: easyfashion.blogspot.com
Easy Fashion: Miss Lilly – VOGUE Fashion Night
Source: easyfashion.blogspot.com
Easy Fashion: Janice Man – Le Grand-palais
Source: easyfashion.blogspot.com
Easy Fashion: Sarah Ann Murray – Grand Palais
Source: easyfashion.blogspot.com
Easy Fashion: Ulyana Sergeenko – Les Tuileries
Source: easyfashion.blogspot.com
Easy Fashion: Leigh Lezark / les Tuileries / Paris
Source: easyfashion.blogspot.com
Easy Fashion: Pauline – le Palais de Tokyo
Source: easyfashion.blogspot.com
Easy Fashion: Elisa / Place des Vosges / Paris
Source: easyfashion.blogspot.com
Easy Fashion: Camille / Ecole de Médecine / Paris
Source: easyfashion.blogspot.com
Easy Fashion: Ioana – Palais de Tokyo
Source: easyfashion.blogspot.com
Easy Fashion: Mademoiselle Yulia – Opéra
Source: easyfashion.blogspot.com
Easy Fashion: Miroslava Duma – Les Tuileries
Source: easyfashion.blogspot.com
Easy Fashion: JP Gaultier – FW
Source: easyfashion.blogspot.com
Easy Fashion: Who's that girl ? – Odéon
Source: easyfashion.blogspot.com
Easy Fashion: Total Black Look – FW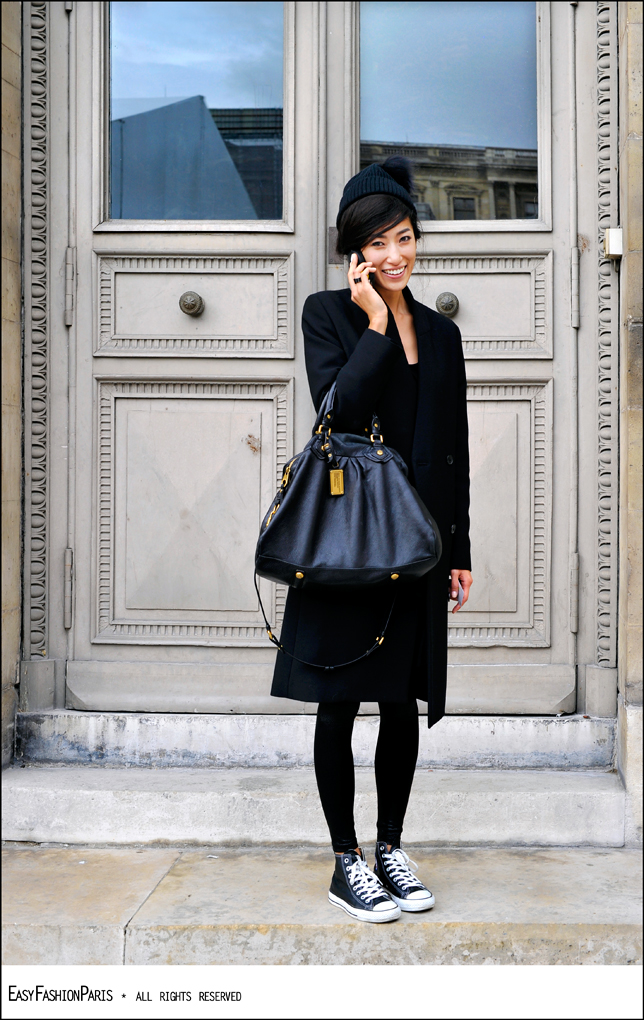 Source: easyfashion.blogspot.com
Easy Fashion: Fernanda – at Louis Vuitton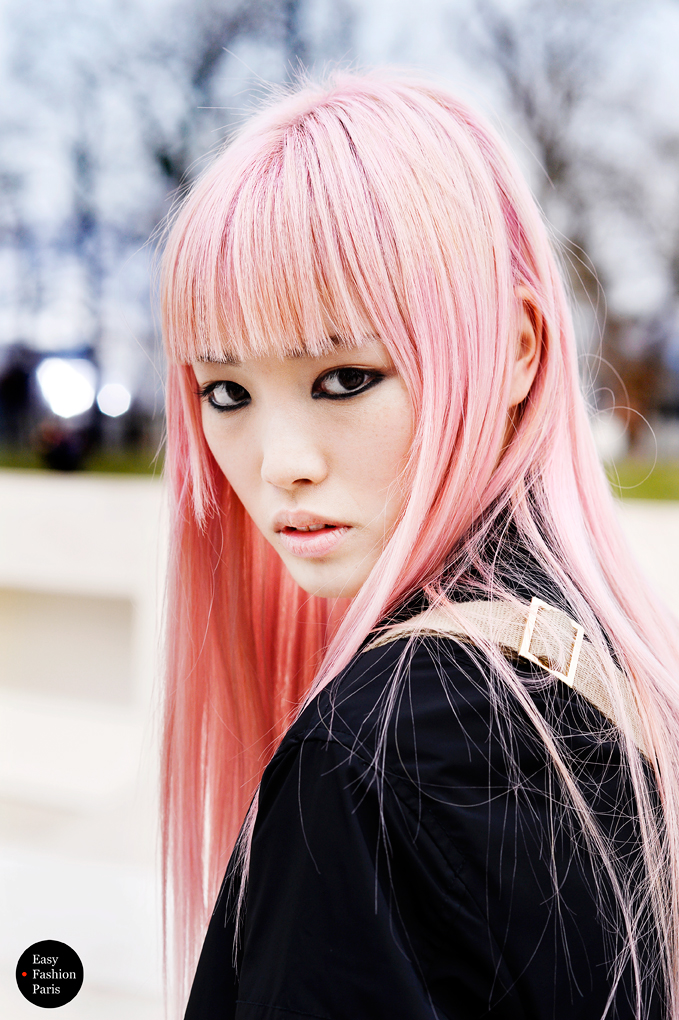 Source: easyfashion.blogspot.com
Easy Fashion: Daniela – les Tuileries
Source: easyfashion.blogspot.ca
Easy Fashion: Elena Perminova – FW
Source: easyfashion.blogspot.com.br