It is very important the baby is up to date with the vaccination card.
It is also essential to invest in some care before, during and after vaccines that are rarely discussed by health professionals and is not known to many mothers.
Here are some tips that can help in this phase of baby's life.
What are the precautions before the baby is vaccinated?
Vaccination is essential to keep the baby away from disease, but the baby needs to be prepared to be vaccinated because in some cases it is necessary to postpone the vaccine such as: when the baby is very cold, when he has a more serious illness , and also when he develops some reaction to the first dose of the vaccine.
The diphtheria, tetanus and pertussis vaccine known as DTP is given in two doses if after the first the child has a high fever of 40 degrees, does not stop crying for three hours or more and a week after the vaccine has diseases in the nervous system , then it is necessary to consult with the pediatrician to know whether or not to give the second dose.
Care during the vaccination of the baby
The time of vaccination is a difficult time, as most children, in addition to crying also move a lot, so it is important to hold the baby firmly, but not hurt during the vaccination.
If the vaccine is in the leg a good tip is to put the baby's leg that will be vaccinated between those of the mother holding firmly the small arms of the other, another thing that also helps is trying to look into the child's eyes looking for a smile to show that everything is okay.
Care after baby's vaccination
Lack of appetite
Some babies who already consume solid foods may not feel hungry after the vaccine, so it is imperative to drink liquids, and if you still breastfeed after the vaccine.
Reduce redness
In order to reduce the redness of the vaccine, it is advisable to place a cool, damp cloth on the spot.
Watch the baby
After vaccination you need to be more attentive to the baby, checking for symptoms such as: excessive sleep, skin irritation, swelling of the face and throat, high fever, diarrhea and difficulty breathing, if this happens, you should take it to your pediatrician .
Diaper change
In case the baby has taken a rotavirus vaccine, it is necessary to wash your hands well every time you change diapers, this is because the virus is eliminated by the feces.
The care that the healthcare provider will give the vaccines is to check if the vaccine is within the expiration date, if it has been stored in adequate refrigeration, and prepared only at the time of its administration.
Gallery
21 simple ways to make your baby smarter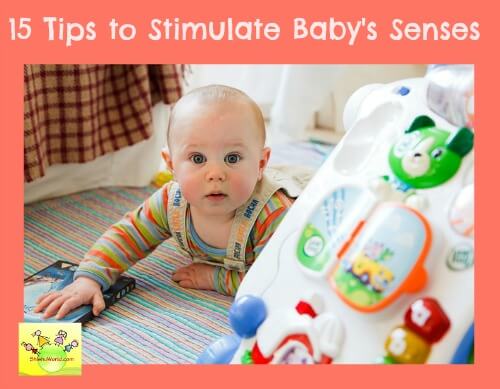 Source: www.shishuworld.com
DIY Puzzle for pre-schoolers: A unique New Year' gift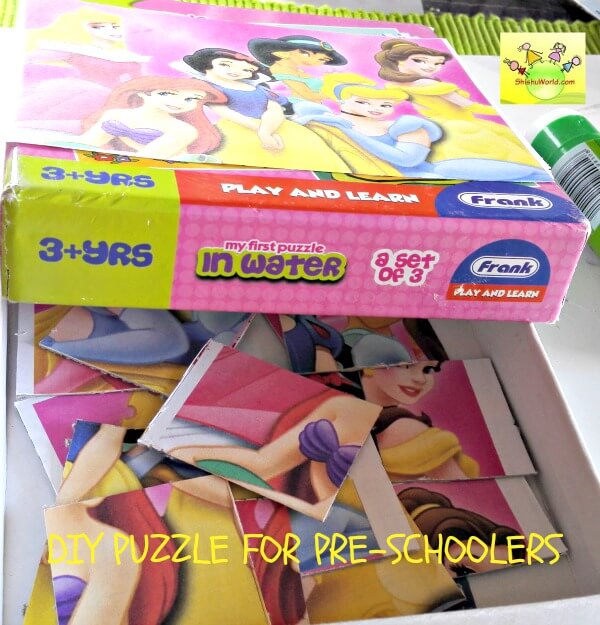 Source: www.shishuworld.com
Arizona Partnership for Immunization – Pregnancy and Vaccines
Source: www.whyimmunize.org
Chances pregnancy birth control pill, getting pregnant …
Source: s3.amazonaws.com
12 month Baby Food Chart/ Indian Meal Plan for 1 Year old baby
Source: www.shishuworld.com
Beyond Opioids: How A Family Came Together To Stay …
Source: www.wamc.org
Avocado Recipes for Babies, Toddlers, Kids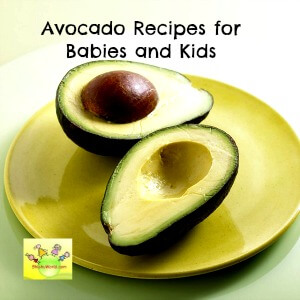 Source: www.shishuworld.com
Carrot/ Gajar Parantha: Snack/ Lunchbox Recipe For …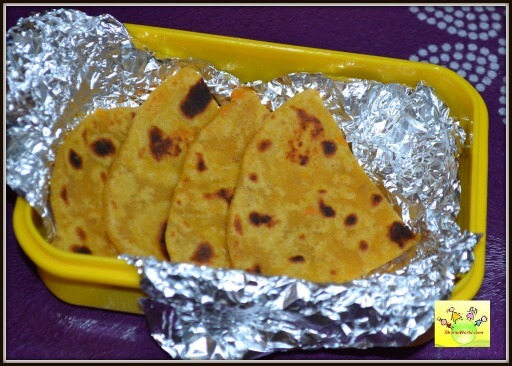 Source: www.shishuworld.com
15 Healthy Ragi/ Nachni/ Fingermillet Breakfast Recipes …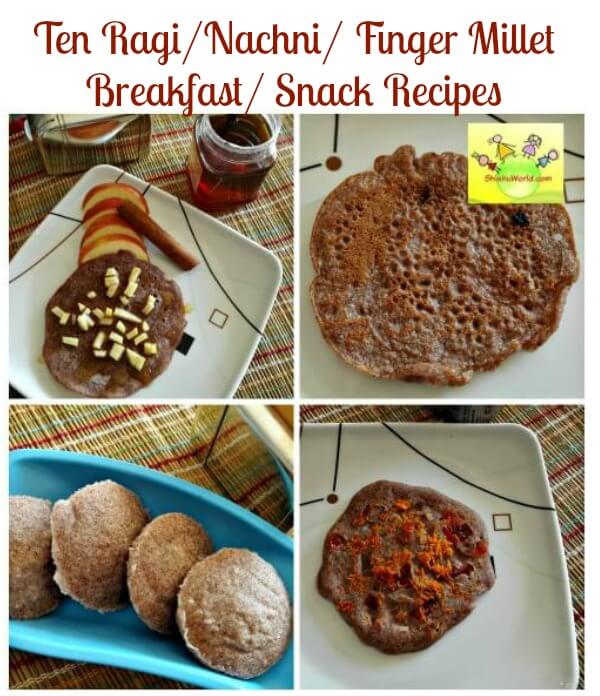 Source: www.shishuworld.com
News Moms Need » Planning for Baby
Source: newsmomsneed.marchofdimes.com
24 Protein Rich Recipes for Kids- Vegetarian and Non …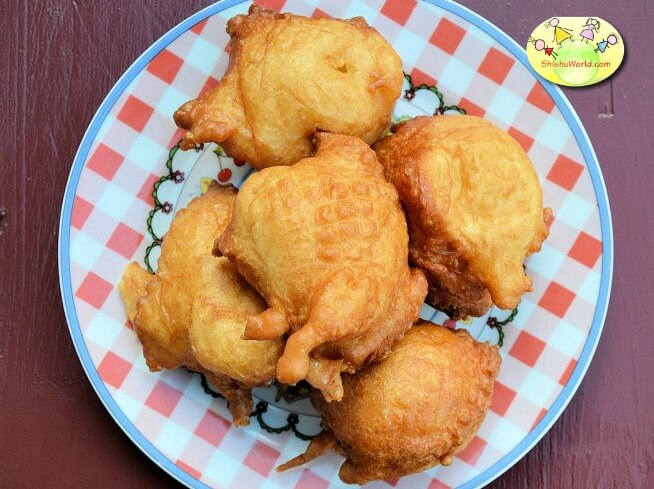 Source: www.shishuworld.com
9 Month Baby Food Chart, Indian Meal Plan for 9 Months baby
Source: www.shishuworld.com
Finger Food for Kids/ Indian Recipes for toddlers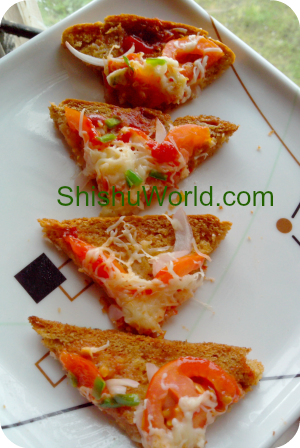 Source: www.shishuworld.com
Pregnancy and Vaccination | Home
Source: www.cdc.gov
Latest Vaccination Chart India, Immunization Schedule …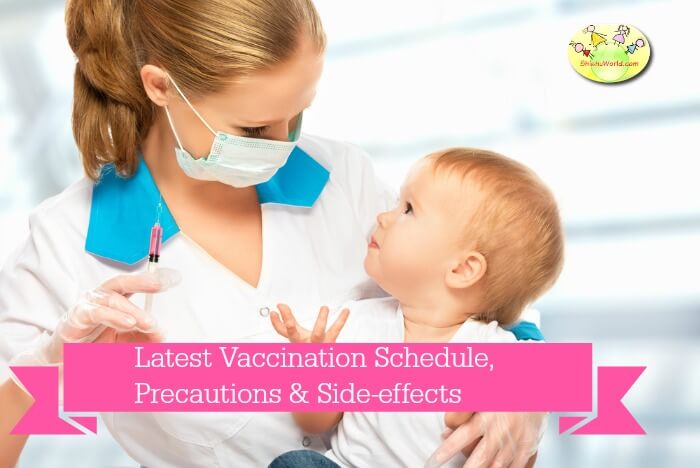 Source: www.shishuworld.com
5 Home remedies to build a child's immunity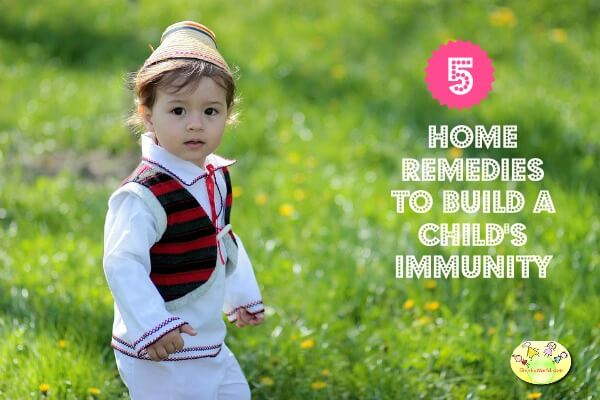 Source: www.shishuworld.com
Beyond Opioids: How A Family Came Together To Stay …
Source: www.wamc.org
Himalaya Nourishing Baby Soap Review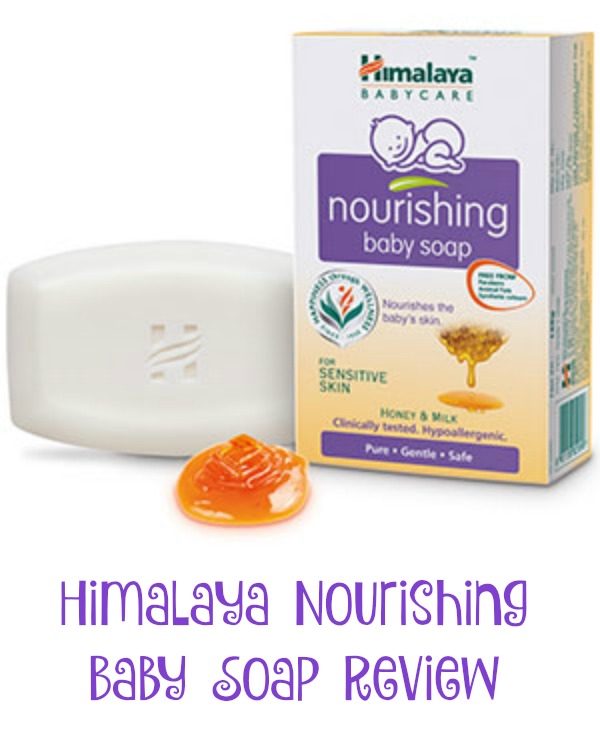 Source: www.shishuworld.com
PediaSure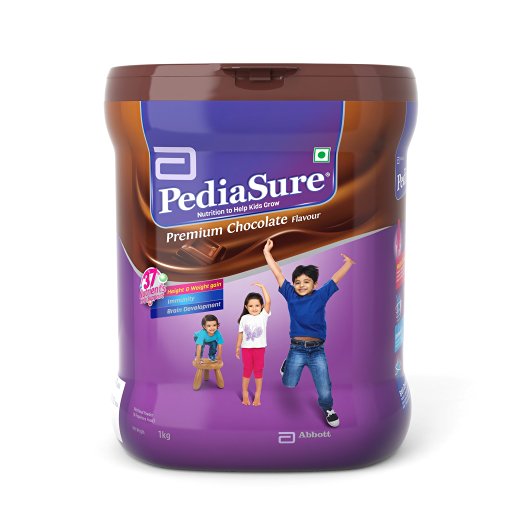 Source: www.shishuworld.com
Make your own Toy Aquarium for kids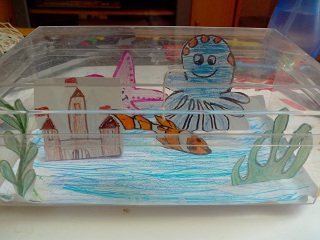 Source: www.shishuworld.com
Baby Vaccination: Before, During, and After Care